PHASE 1: CONCEPTUAL DESIGN
For the overall design of your project we charge a ???flat rate fee??? based on the scope of work as well as the type of project.??Most of our design packages include : A site survey, drafted plans with furniture layouts, selections of paint colors, furnishings, window treatments, light fixtures, an estimated budget spreadsheet and so on. In addition, an allowance of a number of hours is included ??to make adjustments to the design, obtain price quotes and go to showrooms for example. The overall design will be presented in a meeting.
(It is also possible to only hire us for this first phase of the design.)
PHASE 2: DESIGN DEVELOPMENT PHASE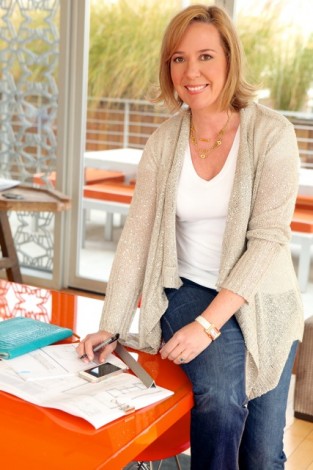 Many of our projects do not require this phase. However, should additional time be needed to finalize the design and to make decisions, then hourly charges apply. This may include additional shopping trips, development of custom furniture designs, meetings with your architect or contractor and so on.
PHASE 3: CONSTRUCTION/PURCHASING PHASE
During this final phase we charge procurement fees against items/ services ordered through us. Fees are a percentage charged against the NET cost of items and services. For this fee we extend our trade discounts, order and track items and schedule and coordinate deliveries.
We recognize that each project has a unique scope of work, budget and requirements. In order to accommodate a range of projects contracts are customized to suit each clients individual needs.